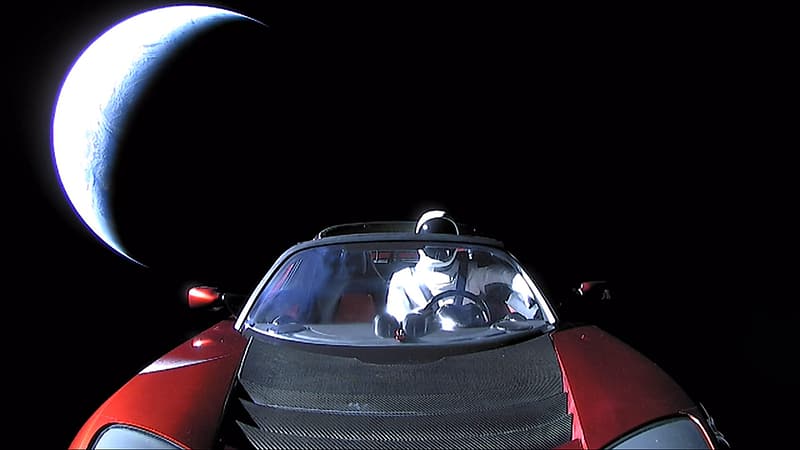 Engineering Students Dream of Working at Tesla
Jamie Simmons, November 12, 2020
0
1 min

read
Years ago, aspiring engineers chased dreams of designing the next physics-defying, action-packed, thrill-sizzling roller coasters. But according to Electrek, in 2020, engineering students claim their dream job is to work for Tesla.
It's in an engineer's nature to lean towards innovation.  In fact, the fast-paced nature of presently evolving concepts is what drives most engineers.  The same seems to ring true for engineers at all stages, from studying for their degree to navigating an established career.  So it comes as no surprise to engineering veterans like Jamie Simmons that today's engineering students are setting their sights on landing gigs at Tesla.
That's right: Elon Musk's innovative — dare I say revolutionary — electric vehicle company takes the cake as today's engineering dream job. According to an extensive survey conducted by Universum, Tesla takes the number one spot on a list of companies most attractive to engineering students in the United States. Other companies on this list include NASA, Apple, Microsoft, Amazon and, of course, Tesla's sibling, SpaceX.
Related posts