In his personal time, Jamie Simmons enjoys giving back to his community. A firm believer in the notion that the children are the future, he particularly appreciates supporting youth athletics and educational programs.
While his daughters were growing up, Jamie Simmons was actively involved in their school's community.  He regularly contributed to school fundraisers and volunteered as school athletic functions.  Now, Simmons appreciates any opportunity to volunteer both in his community and while traveling the globe.
Youth Sports
When Jamie Simmons has the opportunity to break away from the hustle and bustle of his thriving career, he enjoys volunteering.  During his daughters' childhood, he often acted as a volunteer at volleyball and soccer games hosted by their schools. Simmons also coached girls soccer teams at his local town Recreational Center.  In his view, youth sports and athletic programs carry a variety of benefits for young people.  At the most basic level, participation in youth sports fosters a healthy lifestyle and athleticism.  Youth sports organizations also assist young people in developing their character, communication skills and teamwork capabilities.
Volunteering
Adventurous by nature, Jamie Simmons regularly embarks on expedition by air and by sea.  For more than 15 years, he has been an avid sailor and a licensed pilot.  Simmons also travels regularly, both nationally and internationally.  In the future, he hopes to volunteer with initiatives that introduce youth to the worlds of adventure that flying and sailing foster.
The Sailing Foundation
Jamie Simmons is not officially affiliated with The Sailing Foundation's Youth Sailing Initiative.  However, he is a firm believer in the program's overall message, which states that sailing is an activity that offers youth a unique opportunity for personal growth and enrichment.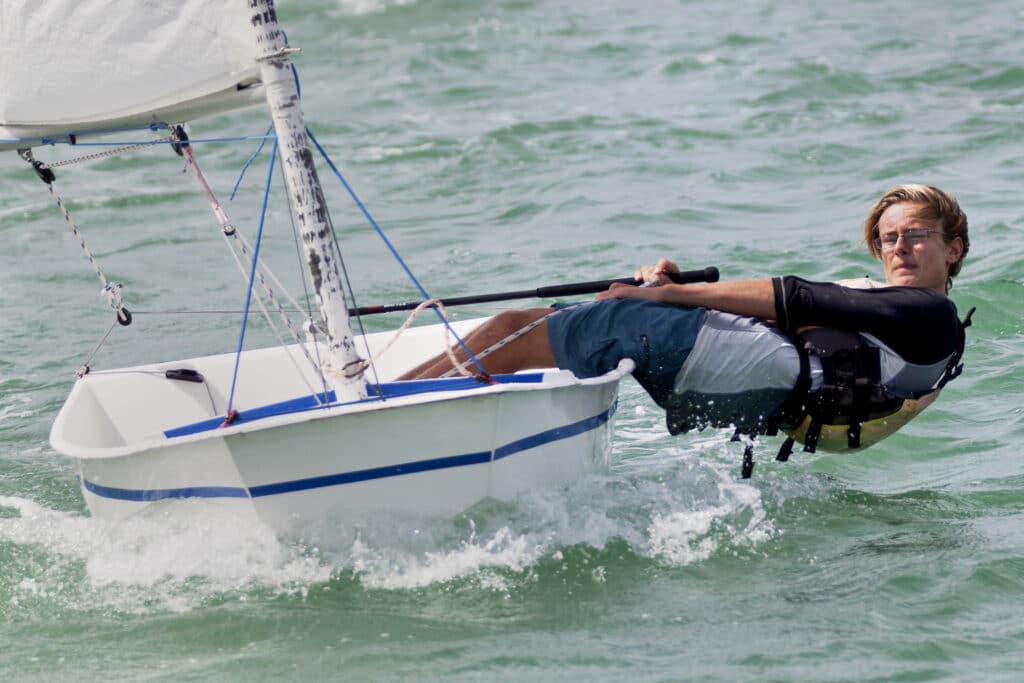 The Youth Sailing Initiative is a 501(c)3 nonprofit organization.  The nonprofit thrives on its four pillars (also known as 'ROOT') which are:
YSI believes that racing is an important character-building experience for young sailors.  The process of a race builds upon and reinforces the lessons a young sailor has learned.
As far as YSI is concerned, the primary reason why some people never start sailing is because they simply don't have access to proper sailing resources.  Through outreach, YSI aims to expand sailing programs for youth at existing sailing centers and yacht clubs.  This component also includes The Sailing Foundation's continued effort to award scholarships to girls and boys enrolled in Free/Reduced Lunch programs.
Rooted in the national sailing community, The Sailing Foundation is associated with national and international organizations, such as US Sailing and the Interscholastic Sailing Association.
Proper training of young sailors is, of course, vital.  That's why YSI specifically works to connect beginners with inspirational and knowledgeable sailing coaches.  Someday, Jamie Simmons hopes to potentially join forces with the Sailing Foundation as a Sailing Coach for the Youth Sailing Initiative.