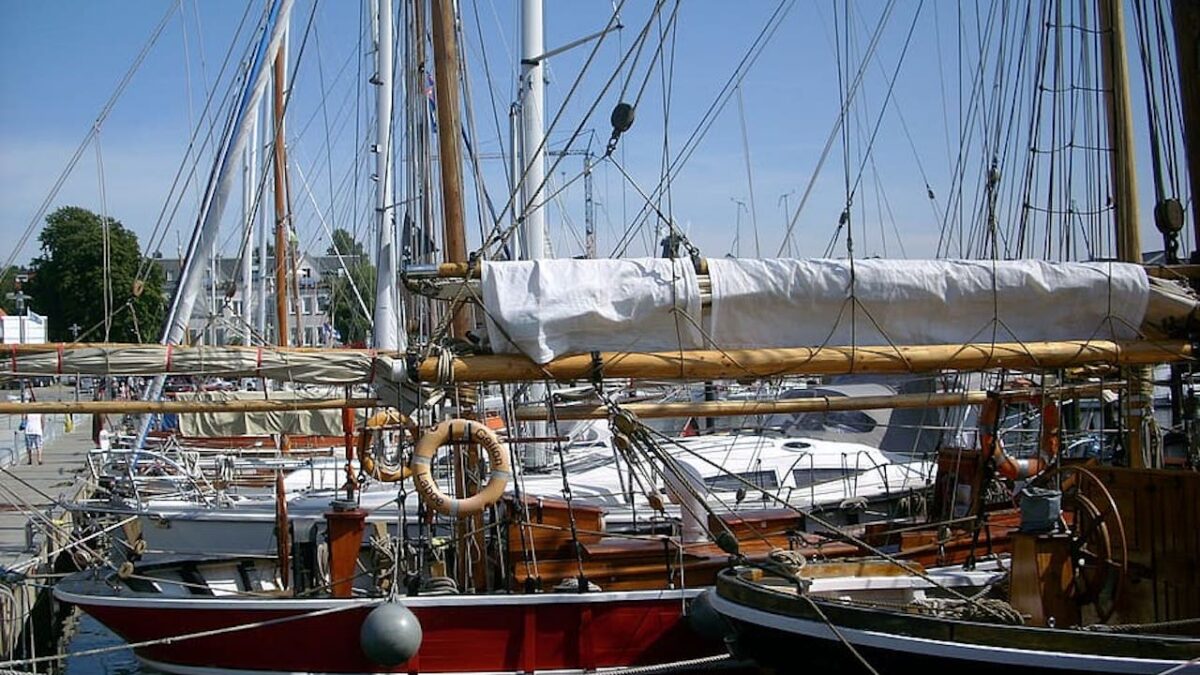 Historic Sailboat Owners Set Sail in Protest
Jamie Simmons, June 25, 2020
0
1 min

read
COVID-19 has affected everyone — including historic sailboat owners in the Netherlands. Now, the Dutch are trying to stay afloat by taking the helm on the matter and sailing in protest.
COVID-19-inspired social distancing measures are severely afflicting owners of historical Dutch sailboats. Many of these vessels have found new lives in the tourism industry, particularly during the summer. However, with social distancing fully in place in the Netherlands, earnings necessary to maintain the historic sailboats simply aren't coming in.
To call attention to the matter, sailboat owners are staging a unique protest by setting sail in Muiden, the Netherlands. The vessel owners are attempting to signal to the Dutch government that the pandemic-inspired regulations simply must be put to rest for the benefit of the tourism industry. Without receiving anticipated tourism revenue, the owners of this fleet of historical sailboats are uncertain how they will afford to continue preserving their nation's nautical heritage.
Related posts